Website designers and SEO experts - Melbourne
BWS is an experienced team of skilled and qualified professionals, offering a unique service. Combining an innovative approach to SEO with design and development expertise.
We take care of everything, so you only need one solution – US!
Migration from an old website and designing a new one has always been a big challenge for business. If you are looking for professional advice on how to update your gateway to the world, we can help you. Please
contact us NOW.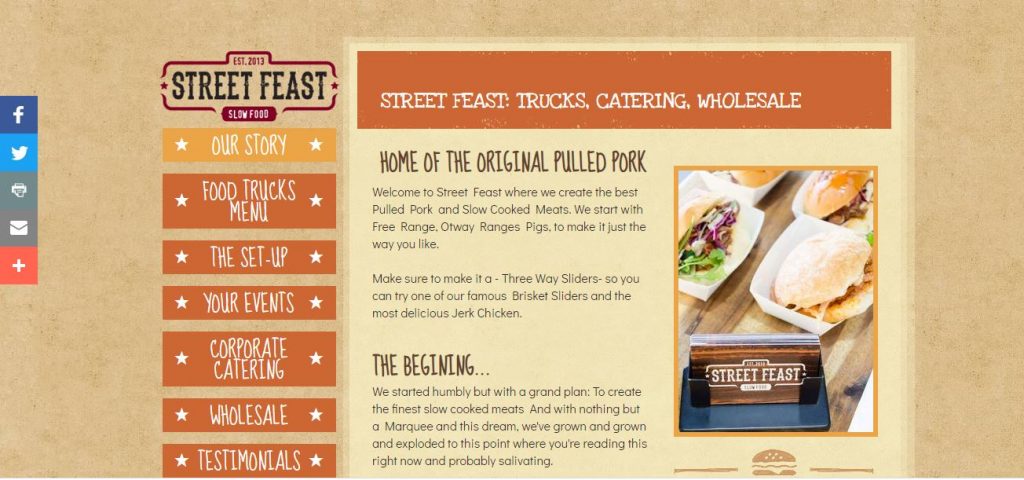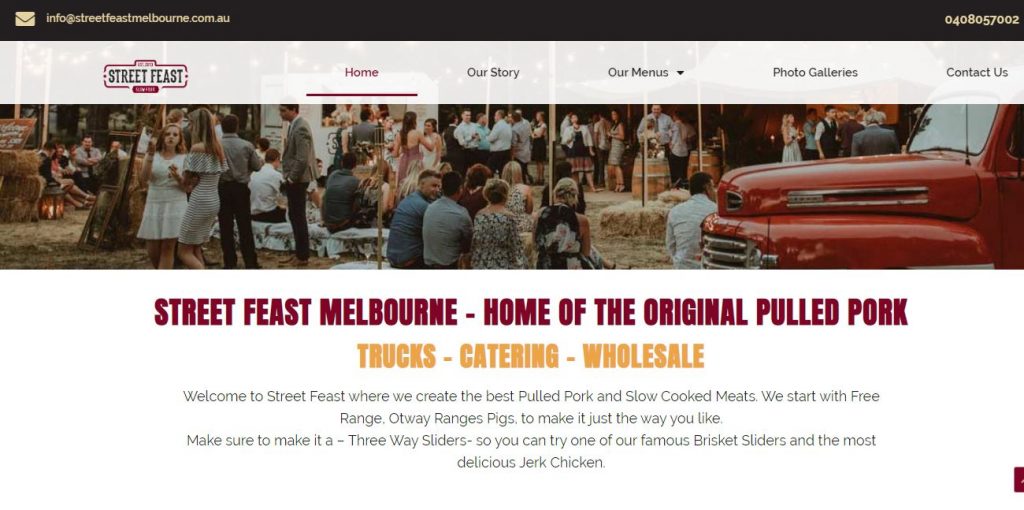 Choosing the right hosting plan is one of the most important parts of a business website. Having the right contingency plan in place is the best  guarantee for your business especially if you get a lots of visitors on a daily basis. 
If you are confused about this please leave it to us. Our years of experience is our guarantee that you will get the best solution.
In today's digital world, designing a professional website is one of the most important parts of any business. If you are looking to update your website to a design level that is modern, user friendly and attractive to visitors, you need to contact us NOW.  
Without the right SEO plan (Search Engine Optimisation) in place, your business will suffer from a lower ranking in any search engine, especially Google. If you looking for the right SEO strategy, tailored to your business, please contact us NOW. 
Our approved SEO method that brings you more leads and customers
Your current ranking assessment
After the free consultation session with SEO experts in Melbourne or via Skype etc., our specialist team will assess your current online position to find out what exactly needs to be done. Then we will give you the best, most affordable and innovative SEO service in Melbourne, to get your business back on track as quickly as possible.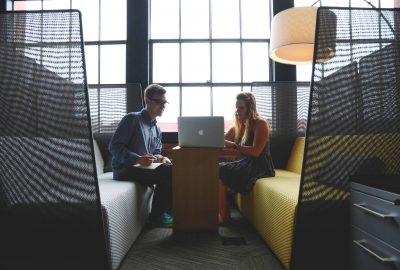 Free SEO Consultation Session
Our SEO experts and consultants will arrange a meeting in Melbourne, or if you are in another part of Australia we can contact you by Skype or Facebook Messenger. We will produce a business assessment (using our BWS-SEO checklist) that identifies the best solution, based on your business needs and goals.
The best web solution for your business
As you know, every business has something unique to offer so we need to target your real customers. To achieve this our SEO experts need to research your competitors and measure your search terms, to analyse the market and find the best and most affordable SEO strategy or solution that suits your business.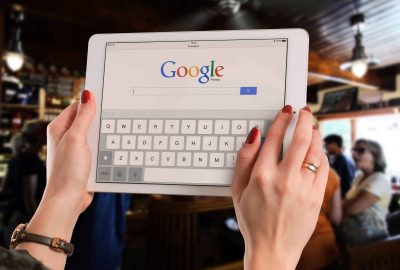 Google-friendly website
As you know, Google is going to become the smartest company in the world and if you don't have a google-friendly website it will be penalised and your business will suffer. Our SEO experts in Melbourne always keep themselves updated with all search engine terms and algorithms as they change from time to time. Our SEO specialists put all of this behind your business to make sure your business has the all necessary criteria according to every search engine in the world, particularly Google.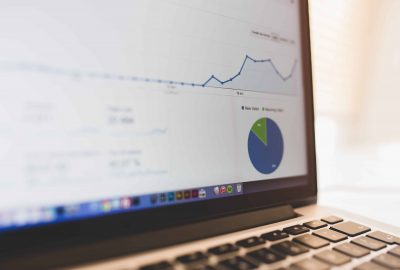 SEO experts Analytics reports
Our SEO experts in Melbourne run a monthly analytics report for each business to make sure that what has been done for your website will really work. Our SEO specialists team scrutinise your website data collected from different channels to make sure your SEO strategy is working perfectly for your business and producing acceptable leads and customers.
Your brand is important to us
We think of our customers as a long-term investment and our research and development team always keeps us up to date for the benefit of our customers. We maintain your website on a daily basis to keep your business on the first page of google. As you know, that won't be possible without having an ongoing plan in place.
Here's what our customers say
We needed more page views and more visitors and these beautiful people have done their job perfectly, Now our website is really visible on google search you just need to type "all about Indonesia" and you will see our website on front page of Google, well-done guys we have just found you. Really great SEO experts in Melbourne. 
Indonesiad
USA
These Guys are really reliable, I just listen to them and they put my business perfectly in front of a huge number of my customers!! Definitely try them : )  very cost effective and SEO experts in Melbourne and always happy to answer all my questions 100% positive
Zand Kitchen
New Zealand
We came to Business Web Solution with an idea of keeping children off the screen during their free time. But we didn't know how we may book the time on different places and other technical solution for our business. Ali and his team did a really professional job for us. Now we have all necessary business infrastructure in our website from accepting new members, booking system and communication with our clients. We highly recommend Business web solution to any businesses that need a solution for their website and someone that look after their online business. Also, BWS support us and still working with us and solving our popup problems with an affordable and reasonable solution. Thanks Business Web Solution.
Kids Play VIC
Melbourne
Steadyrig is an almost 30-year-old business that has been for a very long time operating on its initial internet infrastructure. In early 2018, our webhosting, domain and Email service provider began the process of retiring the services we had been using and failed to provide us with a reasonable alternative that fulfilled our requirements. After a year of difficulties and searching, we eventually struck upon Business Web Solution (BWS). We engaged their services, and in short order they had developed a service/package which covered all our needs that we had been deprived of since 2018. BWS helped us to retrieve our old website, domain name and reactivate our email. Business Web Solution has helped us to a point where we feel comfortable, confident and now in a position, where we are planning for future to utilize their services for further expansion of our website and IT needs.
Hugo Langer
CEO
Some of the businesses we're working with