Advanced and innovative SEO
Making your website work for you, now and in the future.
SEO optimised and Google friendly web design
The Internet is full of cheap web builder websites such as Wix, Weebly, GoDaddy, Squarespace, etc.. They look fantastic but do you obtain what you spend on!!?? Especially when it comes to lead-generation websites? You might receive a shiny digital brochure, but there is a high probability that it won't be actually Google-friendly, nor will it turn into your company's marketing engine– which is what you need it to be.
This means:
-Your site won't be found by future customers
-Your site won't rank in search engine
Sometimes, a poorly re-designed website can actually trigger your rankings to drop. Designer Warning– In case you have found a website designer that talks nothing about Search Engine Optimization when making a web design plan, don't walk away– RUN away!
We provide you with a basic SEO service on your website or blog order free of charge.
Our approved SEO method that brings you more leads and customers
Your current ranking assessment
After the free consultation session with SEO experts in Melbourne or via Skype etc., our specialist team will assess your current online position to find out what exactly needs to be done. Then we will give you the best, most affordable and innovative SEO service in Melbourne, to get your business back on track as quickly as possible.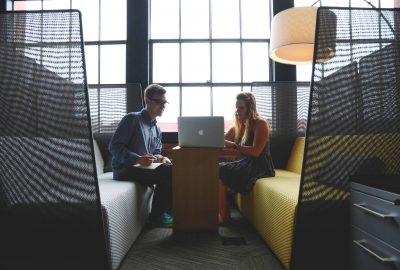 Free SEO Consultation Session
Our SEO experts and consultants will arrange a meeting in Melbourne, or if you are in another part of Australia we can contact you by Skype or Facebook Messenger. We will produce a business assessment (using our BWS-SEO checklist) that identifies the best solution, based on your business needs and goals.
The best web solution for your business
As you know, every business has something unique to offer so we need to target your real customers. To achieve this our SEO experts need to research your competitors and measure your search terms, to analyse the market and find the best and most affordable SEO strategy or solution that suits your business.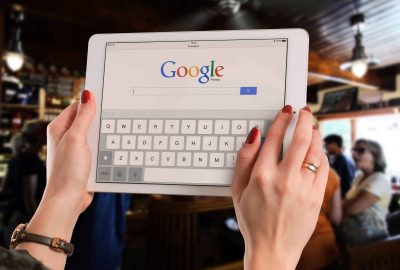 Google-friendly website
As you know, Google is going to become the smartest company in the world and if you don't have a google-friendly website it will be penalised and your business will suffer. Our SEO experts in Melbourne always keep themselves updated with all search engine terms and algorithms as they change from time to time. Our SEO specialists put all of this behind your business to make sure your business has the all necessary criteria according to every search engine in the world, particularly Google.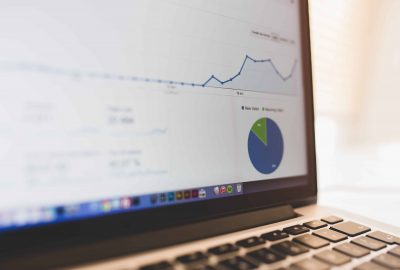 SEO experts Analytics reports
Our SEO experts in Melbourne run a monthly analytics report for each business to make sure that what has been done for your website will really work. Our SEO specialists team scrutinise your website data collected from different channels to make sure your SEO strategy is working perfectly for your business and producing acceptable leads and customers.
Your brand is important to us
We think of our customers as a long-term investment and our research and development team always keeps us up to date for the benefit of our customers. We maintain your website on a daily basis to keep your business on the first page of google. As you know, that won't be possible without having an ongoing plan in place.
What is Search Engine Optimisation (SEO)?
In simple terms, SEO is a marketing strategy focused on increasing rankings in organic (non-paid) search engine results. SEO involves both technical and unique features to enhance search engine rankings, drive quality traffic, and improve your appearance in search engines. There are numerous elements to SEO, from the words on your webpage to the way other websites link to you on the internet. In some cases, SEO is just a matter of ensuring your website is built in a way that search engines recognize.
SEO isn't just about building search engine-friendly websites. It's about making your website better for users as well.
The majority of website visitor traffic is really driven by the main commercial search engines like Google, Yahoo! and Bing. Although social networks and various other kinds of website traffic can easily generate visits to your website or blog, search engines are the key method of navigation for the majority of online customers. This is true whether your website page offers content, solutions, products, information, or just about anything else!
Search engines are unique because they deliver targeted traffic and connect people to what they want. Online search engines are the freeways that make this happen. If search engines are not able to choose your website or add your content to their databases, you miss out on unbelievable opportunities to drive traffic to your website.
Why can't search engines find my website without SEO?
Search engines are really clever, but they still need help. The majority of search engines are constantly trying to enhance their technology to trawl the web much more deeply and return far better outcomes to users. However, there is a limit to how search engines are able to operate. Whilst the right Search Engine Optimisation can easily bring you countless visitors and increased attention, poor SEO can easily hide or even bury your website deep in the search results, where visibility is small.
Along with creating content that search engines can read, SEO also helps boost rankings so that content is placed where searchers will more readily see it. The Internet is becoming highly competitive, and those companies who perform SEO will have a clear advantage in site visitors and customers.
Can I perform SEO myself?
The world of SEO is very complicated, but the majority of people are able to understand the basics. Even a small amount of knowledge can make a big difference. Free SEO education is widely available online. Depending on your time commitment, your enthusiasm to learn, and the complexity of your website or blog(s), you may decide to use an expert to address things for you. Providers of  SEO may vary; some have a highly specialized focus, while some use a wider and more general approach.
With this in mind, we offer our SEO services based on your needs and budget.