Migration from an old website and designing a new one has always been a big challenge for business. If you are looking for professional advice on how to update your gateway to the world, we can help you.
Please contact us NOW.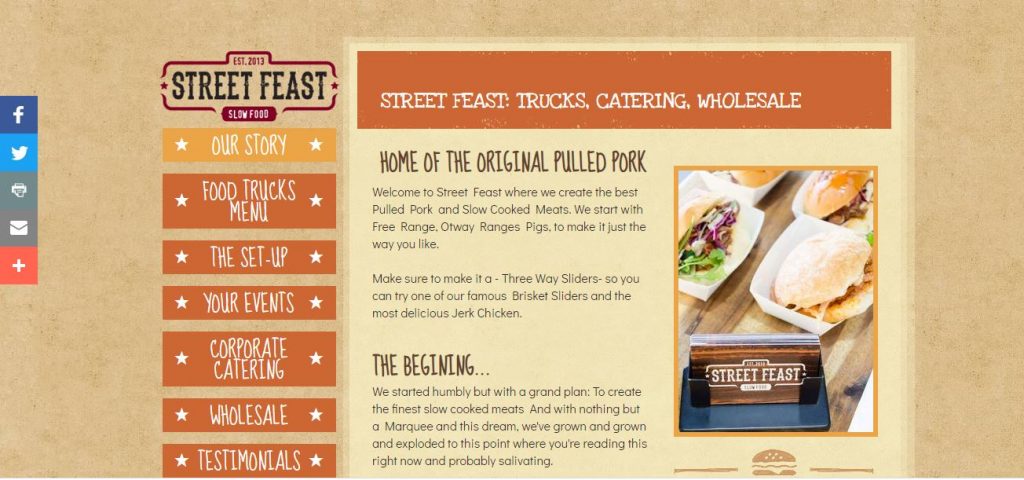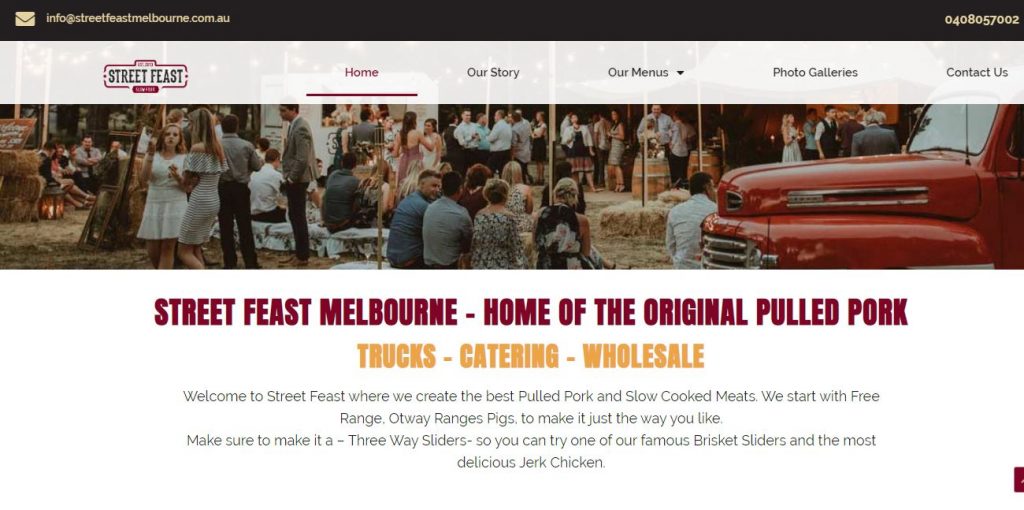 Choosing the right hosting plan is one of the most important parts of a business website. Having the right contingency plan in place is the best  guarantee for your business especially if you get a lots of visitors on a daily basis. 
If you are confused about this please leave it to us. Our years of experience is our guarantee that you will get the best solution.
In today's digital world, designing a professional website is one of the most important parts of any business. If you are looking to update your website to a design level that is modern, user friendly and attractive to visitors, you need to 
contact us Now.  
Without the right SEO plan (Search Engine Optimisation) in place, your business will suffer from a lower ranking in any search engine, especially Google. If you looking for the right SEO strategy tailored to your business, please 
contact us Now.